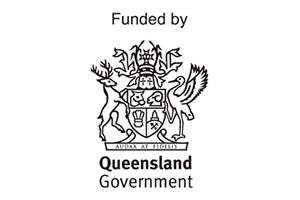 The Department of Child Safety, Youth and Women is a Queensland Government agency committed to promoting and supporting excellence in the delivery of human services to Queenslanders that build fair, cohesive and vibrant communities. Its stated purpose is to strengthen and protect the wellbeing of Queenslanders, particularly those who are vulnerable and most in need.
Visit the website: https://www.csyw.qld.gov.au/
The Department of Education and Training is committed to ensuring Queenslanders have the education and skills they need to contribute to the economic and social development of Queensland. The department delivers world-class education and training services for people at every stage of their personal and professional development. We are also committed to ensuring our early childhood, education and training services are aligned to the state's employment, skills and economic priorities.
Visit the website: www.det.qld.gov.au
Queensland Health. The Child Health and Safety Unit, is a strategic policy and advisory unit for child health and child safety issues across Queensland Health.
Visit the website: www.health.qld.gov.au