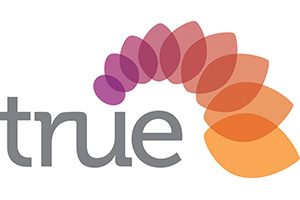 True has been a leading provider of relationships and sexuality education for over 40 years.  Renowned for its work with school communities, True also offers a range of other services across Queensland, including:
expert reproductive and sexual health services by highly qualified clinicians,
education programs for parents and carers, health professionals, teachers, community groups and young people,
training for doctors and nurses, and
a wide range of online and hard-copy resources.
True has 9 education centres and 5 clinics across the state. Please visit www.true.org.au for more information.