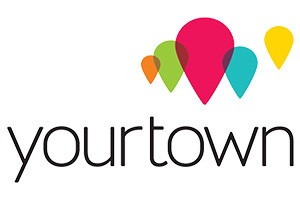 YourTown helping children.
We provide help and reassurance to those experiencing life challenges that include: physical and emotional abuse, alcohol and drug abuse, homelessness, low literacy, long-term unemployment and mental illness.
We recognise that each person is unique, with their own needs. To help address this, we provide a wide range of services.
Visit the website: Yourtown.com.au