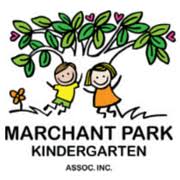 During Child Protection Week we are  holding  Child Protection Afternoon Teas for our children and families.

Activity: Decorating Paper Lantern as part of the Shine a Light for Children Lantern Project and display. 
Static Display: Child Protection Posters and information.
Constable Vicki:  Police Officer talking to children and families  about Protective Behaviours. 
Special Gift: A child protection themed book for each child.