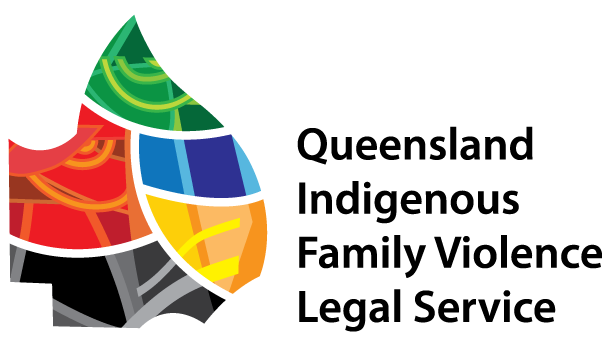 Child Protection Week Networking Event
A community event will be held encompassing key stakeholders who work in the area of child safety and family intervention, government and non-government service providers and agencies, and communities members.  The discussion will be a combined effort to network and work collaboratively to formulate ideas that can be developed into sustainable outcomes.  Participants will consider the key messages of Child Protection Week and examine how as a community we can contribute to better outcomes for all children and young people.  Refreshments provided.
For further information, please contact Lisa Owens on (07) 4921 0600.