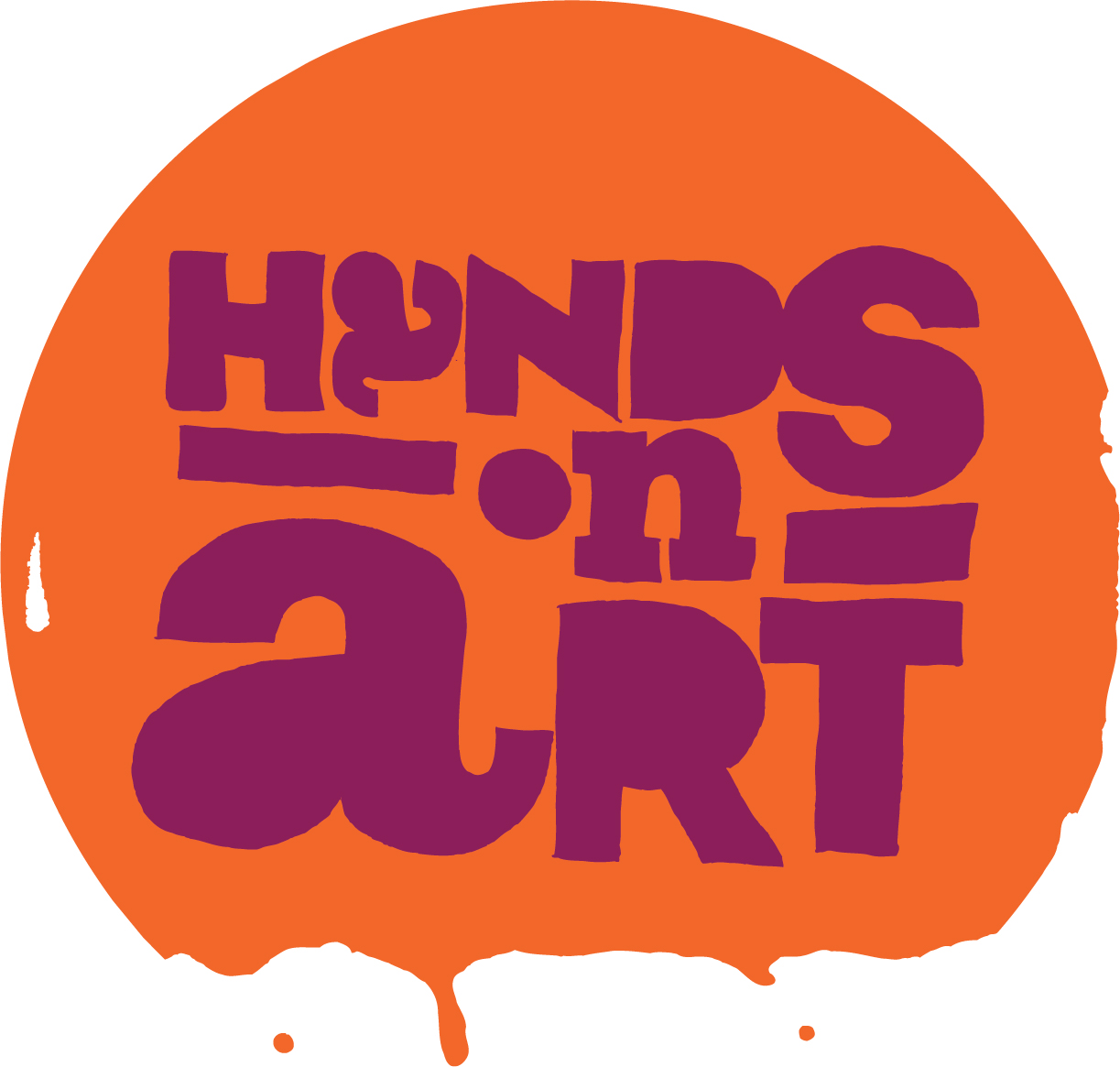 Inspired by the unique history of Salisbury and surrounding suburbs. Chrome Street Fiesta 2021 will be held at the Salisbury RSL Park (corner of Industries Road and Chrome Street), on the 11th of September.
The Chrome Street Fiesta committee believe this location reflects the resilience of our community. It provides an opportunity to reconnect with not just each other, but the history brought into focus by use of the park.
Make sure to 'like' the Chrome Street Fiesta Facebook and Instagram pages, because over the coming months we'll be showcasing the diverse food, entertainers, and artists we have waiting for you at Chrome Street Fiesta 2021
Children will be guided to create and decorate a unique paper lantern in the shape of a lighthouse to take home. This is one of a series of community workshops run by Hands on Art and funded by Queensland Child Protection Week.
Everything you need to run your very own lighthouse lantern making workshop is on the Hands on Art website where you can download our lantern templates and follow our how to video.