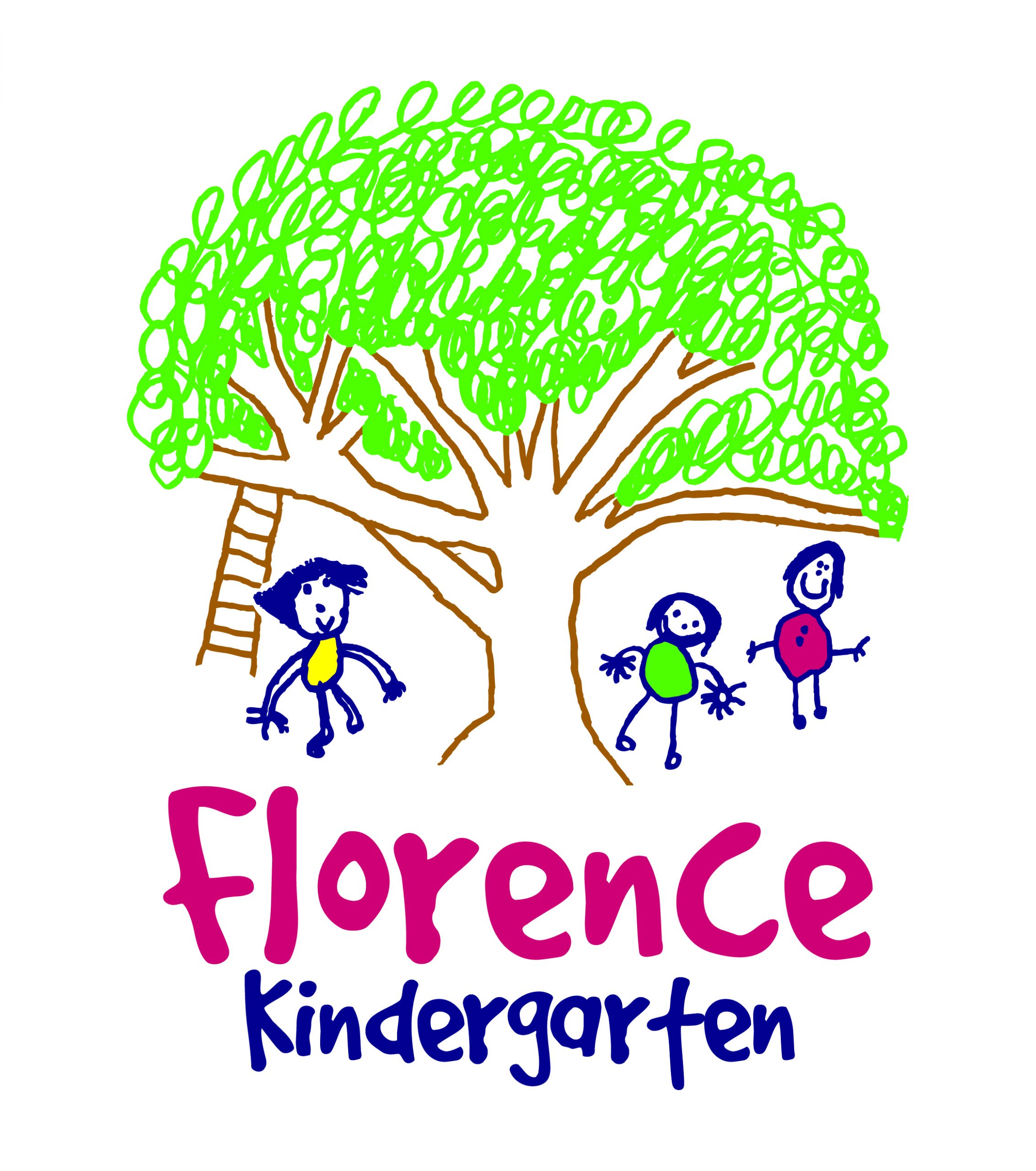 Florence Kindergarten has invited the experienced entertainers Braveheart to perform 'Ditto's Keep Safe Adventure Show'.
The show will instil vital messages into the children's hearts and minds.
The interactive show will communicate differentiating 'yes' and 'no' feelings and body ownership with the message that maintaining open communication with parents and loved ones is very important.