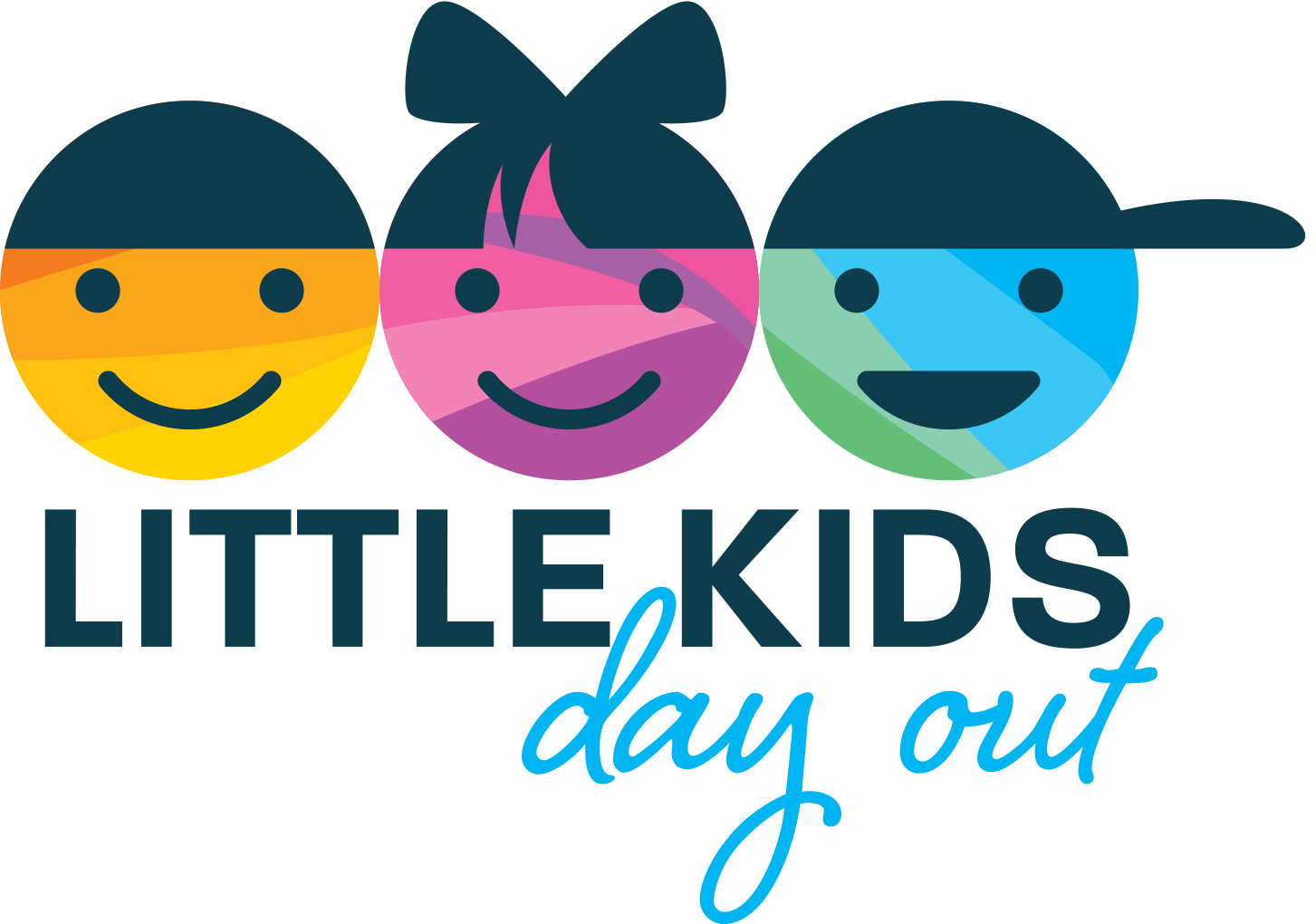 Little Kids Day Out a free community event on 3rd September at the Show pavilion and grounds 9am to 2pm. This will be our seventh annual event. The event is timed to coincide with Queensland Child Protection Week.
All the schools and early learning centres in the region and support services participate by providing activities, information booths and artwork.  We have 300 volunteers contributing to the event.
Dr Darryl Dodt, Nashville Medical, will be our stage MC and return to perform his popular set of children's songs on stage. The stage will showcase local children from Focus on Dance, Ready Set Dance, Gympie West State School Strings and Marimba Group, Gympie South State School strings and children from Aerial Dreaming and more. Russell Bennett will open the event with a smoking ceremony followed by the Gubbi Gubbi Dancers.
The theme of this year's event is Young Engineers. A walking track decorated by the children of Gympie will weave around the Pavilion between artwork created by schools and early learning centres, information booths and activities. Outside we will have farm animals, food vans, emergency services vehicles, sport demonstrations and activities along with more outdoor activities. We even have the Scouts setting up a camp site to give a glimpse of scouting life.
We hope the day will encourage families to enrol their children in activities and services that will enhance their development and school readiness.
We aim to connect families with young children with schools, early learning centres, sporting clubs, creative arts studios, support services and businesses to support families to provide high quality experiences to support the development of their children.
We are very concerned with the statistics for the Gympie Region on the Australian Early Development Census (AEDC) show over 25.8% of children in the Cooloola Region were found vulnerable in one or more areas of the census.