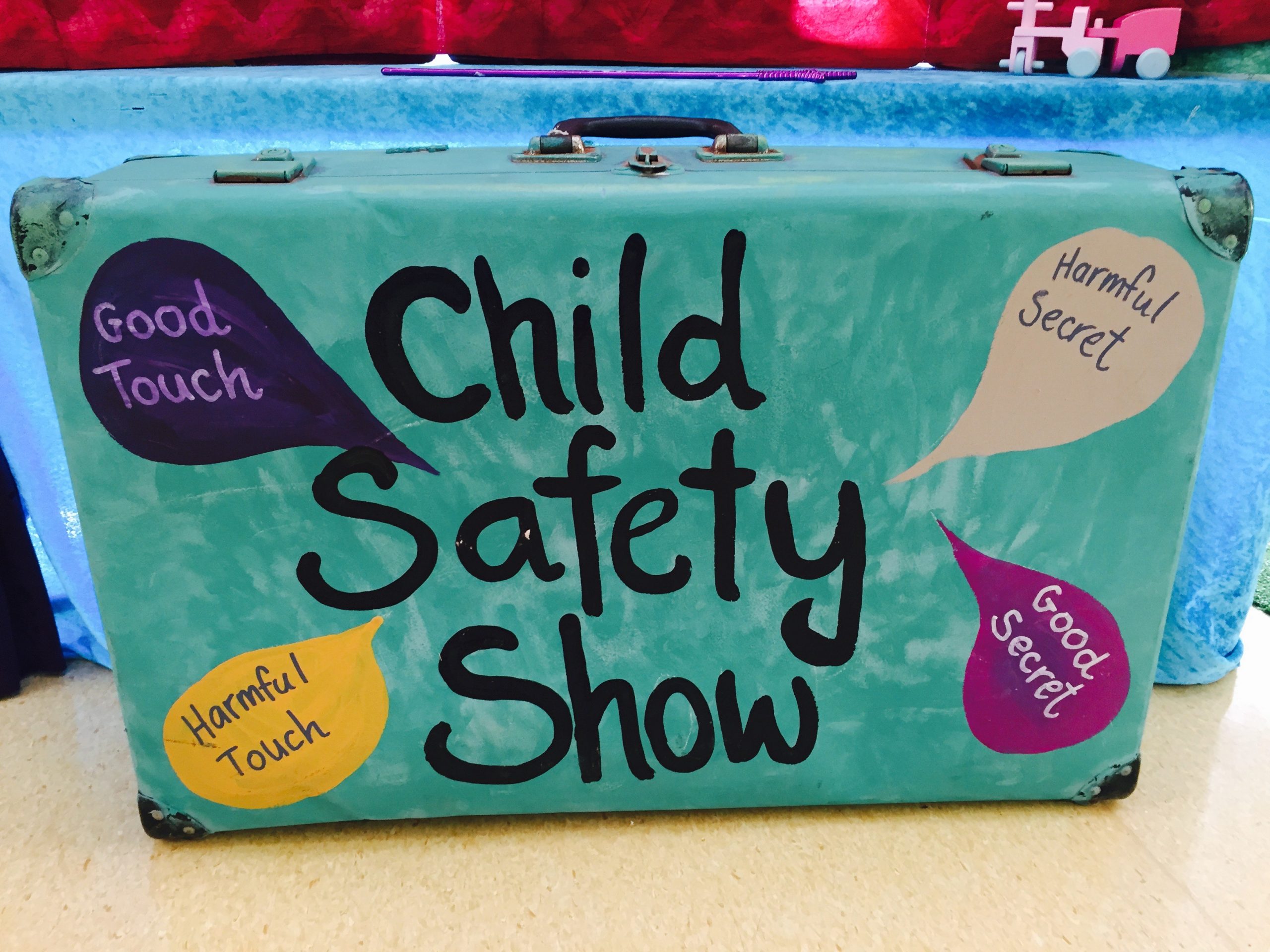 The children and their carers from Tingalpa's C&K Kindy will be inviting Renata for her Child Safety Show. On September 6 and 9, Renata will talk about topics related to children's safety through songs and storytelling with puppets.
Renata's stories teach the children about unsafe touching from a family friend, with a message that we must keep all communication open with our parents and loved ones. In other words, children's safety is everybody's business! Together, Renata and the children will look at the difference between a safe secret and an unsafe secret. The show outcome will be for children to walk away with important life knowledge and how to react in various situations.
Throughout the session, Renata will be using her guitar for some fun songs in between the serious stuff to make sure we are all having fun… because that's how we learn. Plus, we'll sing the song "It's Not OK!"
As part of the Child Protection Week, Tingalpa C&K  Kindy will also be adding new books to its library which is available to all children, parents and carers of the Kindy which are relevant to the theme and focus on ways we can teach our children to stay safe and to reach out to a trusted grown-up when they need help.