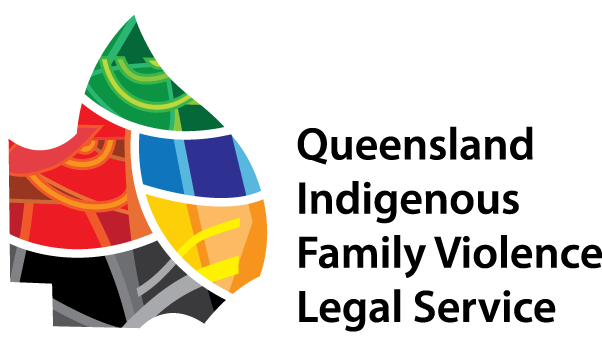 Child Protection Week Workshop
The strategy for community forum is to share the key messages that (a) Indigenous children need to be nurtured and feel safe, (b) that being removed from their home, family and community or origin causes trauma, loss of identity and long term harm, and (c) a community exercise will be initiated which would filter out the key messages of protecting Indigenous children in a practical exercise of discussing kinship care.  The main aim of the forum is open discussion, sharing ideas and community ownership of a way forward to address the imbalance in kinship care options.  Morning tea and a light lunch to be provided.
Bookings essential – by 3pm, Tuesday, 29 August 2017.  Please contact Bino Toby for further details.