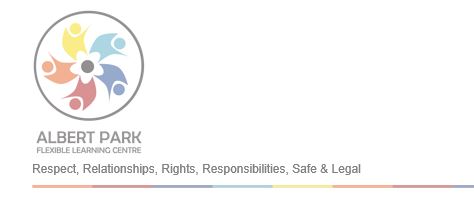 This is an event for students and staff at Albert Park Flexible Learning Centre only.
As part of the morning tea we will provide the families with a copy of the book 'Everyone's got a bottom'  We will utilise this book as a tool to gently start a conversation with the young parents and their with children about self-protection. We will encourage parents to continue to read the book on a regular basis.
We will have a discussion with the broader school community about how we as community can be positive and protective with the young children who attend the school with their parents.