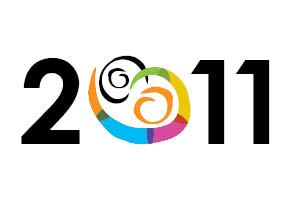 MEDIA RELEASE. 25 August 2011
Over 60 community organisations will hold special events, training and awareness campaigns focused on keeping children safe from abuse and neglect as part of Child Protection Week between the 4-10 September.
Child Protection Week Queensland with the assistance of the Department of Communities, Child Safety Services funded the groups through a grants program to support communities to work towards the protection of children and young people in Queensland.
"The Child Protection Week Grants Program supports communities around Queensland to help prevent child harm and neglect in our communities," said Queensland Child Protection Week Committee Chair Holly Brennan. "The events show how we can all do something to help keep our children safe." Highlights include:
A full list of the community events being held for Child Protection Week in Queensland is available on our website
The Child Protection Week Queensland Committee acknowledges the Minister for Child Safety Phil Reeves and the Department of Communities for supporting Child Protection Week 2011.
[divider]
Contact:
Vivienne Wynter, Media Officer
Caitlin King, Child Protection Week Project Officer