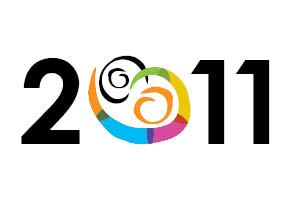 MEDIA RELEASE. 23 August 2011
The latest tools and resources for preventing child abuse and neglect will be highlighted at events in regional Queensland during Child Protection Week 4-10 September.
Queensland Child Protection Week Committee Chair, Holly Brennan, said while there was a range of different approaches to child protection, advocates agree on this year's theme that protecting children is everyone's business.
"Statistics show that the number of Child Protection Orders in regional centres of Queensland is unacceptably high," Ms Brennan said. "It's critical that parents, teachers, community services and every single member of the community is aware of the signs of abuse and neglect.
"It's also vital for everyone to be aware of all the positive and supportive educational conversations and strategies adults can have and use to help keep children safe. We can all help reduce abuse and neglect in our communities."
In 2011, the Child Protection Week Committee is supporting the following regional events:
The Child Protection Week Queensland Committee acknowledges the Minister for Child Safety Phil Reeves and the Department of Communities for supporting Child Protection Week 2011.
For the latest regional data on child protection and an explanation of how the Queensland Child Protection system works, go to http://www.communities.qld.gov.au/childsafety/about-us/our-performance/regional-data
[divider]
Contact:
Vivienne Wynter, Media Officer
Caitlin King, Child Protection Week Project Officer