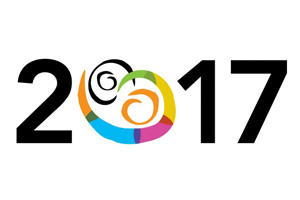 Regional Grants
Regional Grants of $5,000 (including GST) are available for each of the six regional areas of Queensland. The regions are:
Far North Queensland
North Queensland
Central Queensland
North Coast
South East
South West
Funding submissions must reflect collaboration with a minimum of five other agencies within the region. To be eligible for funding your submission must respond to the selection criteria for the Regional Grants. The funding application form contains further details.
Regional Grant Applications must be received by close of business 19 May 2017
Activity Grants
Grants of up to $1000 (inclusive of GST) are available to non-government organisations, community organisations and networks. Successful applicants may receive full or partial grants. The Queensland Child Protection Week Committee encourages applications for events that have been designed to positively support the theme and aims of Child Protection Week. Thus your local activity will:-
promote the theme 'Protecting children is everybody's business'
promote our Key Messages
provide people with an opportunity for ongoing involvement in helping prevent abuse and neglect
where possible, link participants to a broad range of information, resources and services already available through government and non-government organisations.
Activity Grant Applications must be received by close of business 19 May 2017