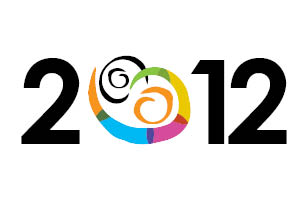 MEDIA RELEASE. 19TH August 2012
Regional Queensland will demonstrate a range of approaches to child protection with events throughout the state during Child Protection Week 2-8 September.
Queensland Child Protection Week Committee Chair, Kelly Bucknall, said the committee supported regional events which helped prevent abuse and neglect of children and young people.
"The theme of Child Protection Week 2012 is 'Protecting Children is Everybody's business – play your part'. These regional activities will demonstrate how everyone in the community can help keep children and young people safe," Ms Bucknall said.
In 2012, the Child Protection Week Committee is supporting the following regional events:
The Child Protection Week Queensland Committee acknowledges the Department of Communities, Child Safety and Disability Services for supporting Child Protection Week 2012.
[divider]
Contact:
Kelly Bucknall
Caitlin King, Child Protection Week Project Officer